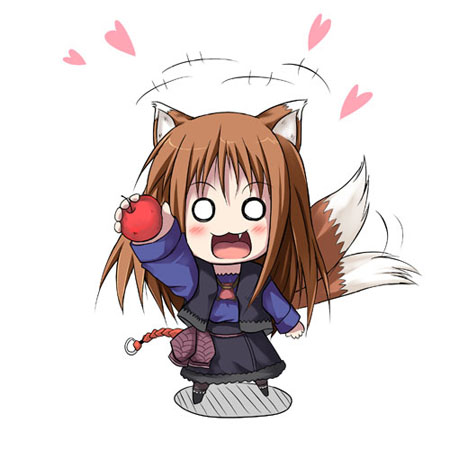 Just a reminder that our donation drive is still ongoing since we haven't reached our minimum goal yet. As of the time I write this, we have $994.57 and need at least $1600, this will cover hosting at our current levels through the end of June. If we get another $600 in donations on top of that (for a total of $2200) we'll add an additional server as well.
For more detailed info on the donation drive please see my original post and if you'd like to donate please go to our donations page.
Donation Meter Plugin
We have a donation meter plugin that'll let you add the donation meter to your sidebar and have it update automatically. If you'd like to add this to your blog just save the plugin file and change the extension from .txt to .php. Now upload this file to your wp-content/plugins directory. Then you activate it and add the following code to your sidebar wherever you want it to appear:
< ? php dd_display(170); ?>
The number specifies how many pixels wide the donation meter should be, so change the 170 to something slightly less than your sidebar's width. The plugin outputs all the necessary code, with the header being an <h2> and the meter itself enclosed in <ul> tags. (We chose these because they're the most common.) If you need to change these you'll need to edit the plugin code to do so, but it's really straightforward. There's also a set of sayings that the plugin will randomly put below the donation meter itself, here's the default ones:
$sayings[] = 'Just a bit more guys!';
$sayings[] = 'It can\'t hurt to help!';
$sayings[] = 'Be a pal, a PayPal!';
$sayings[] = 'We need money. Badly.
';
$sayings[] = 'Keep us in business.';
$sayings[] = 'Feel good; lend a hand.';

Feel free to change these or add new ones if you'd like.

(Note: single quote marks in the text will need to have a \ in front of them.)
Demographics Survey
And finally, if you haven't taken our demographics survey yet, please do, it'll help us out as we work on selling ads directly. For full information on the survey check out my post on it. This is something everyone can do since it only takes a minute or two of your time and doesn't cost anything.